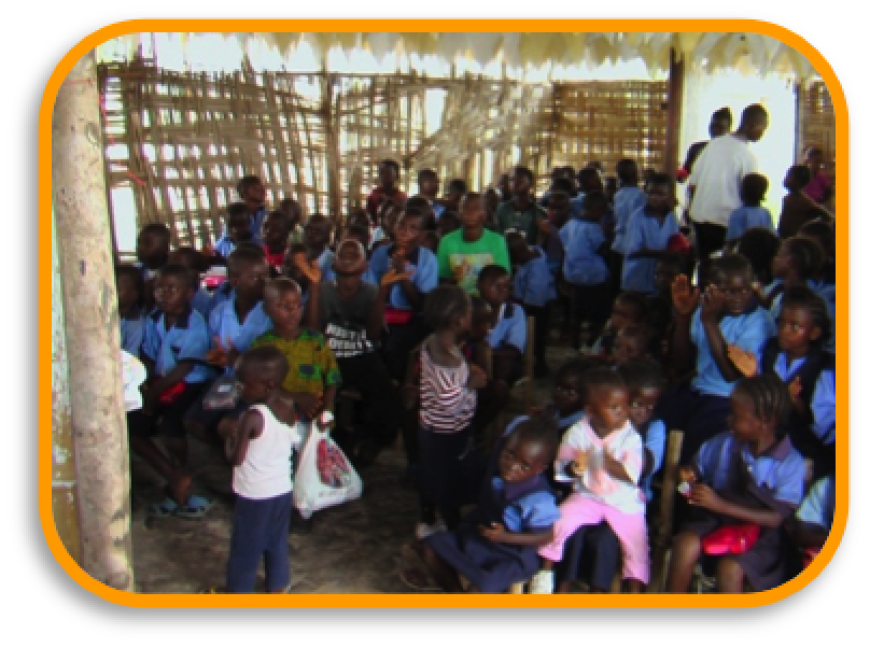 2012 – A Year of Accomplishments
A Year of Accomplishment
Paynesville Clinic
The Medical Clinic in Paynesville, Liberia opened in January, 2011. This year saw hundreds of patients treated, babies born and wonderful service to the needy in this area. We congratulate the doctors, nurses and staff of the Paynesville Clinic. ReclaimKids supported this effort with a well, water tower and tank, and a generator to supply good water to the clinic. We were able to send a forty foot shipping container with medical supplies, as well as donating two "Lab in a Suitcase" kits to enable health care in areas where there is no clinic. We look forward to a continuing involvement in this fruitful area of the ReclaimKids efforts.
Library—Books
The construction of a library was begun and approximately 2500 volumes shipped over to bless Liberia with a real boon for educational needs.
Youth Center
A center for youth activities was built and is being furnished. This center was given to assist the efforts of a wonderful Liberian lady who was attempting to help the children of her area with education and good activities for their development. She was doing this work in a temporary building made of sticks and corrugated metal, but will be able to continue in a permanent building provided by ReclaimKids.
School Supplies
ReclaimKids provided books (many schools in Liberia do not even have a dictionary) and also sent school supplies to give to poor students. To round out this donation, a supply of soccer balls was included, much to the delight of the kids.
In addition to these things, ReclaimKids sent clothing and shoes to improve the living of precious children.
These efforts are but a beginning to enhance the lives of orphans, widows and victims of ten years of war. We at ReclaimKids acknowledge the giving of each one who has shared what they have. This is what makes this effort successful. We have much to do, and of course depend on your continued support for these worthy people. God Bless You and thanks again.